https://www.zerohedge.com/crypto/bitcoin-surges-above-12k-paypal-confirms-crypto-payments-will-begin-2021
Bitcoin Surges Above $12k As Paypal Confirms Crypto Service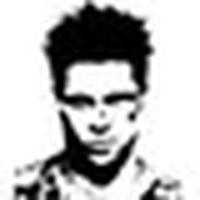 by Tyler DurdenWed, 10/21/2020 – 08:50
The rumors are now fully confirmed – the long-awaited "flippening" of fiat at PayPal will begin next year.
This has extended the gains in Bitcoin, pushing the biggest cryptocurrency well above $12k for the first time since August…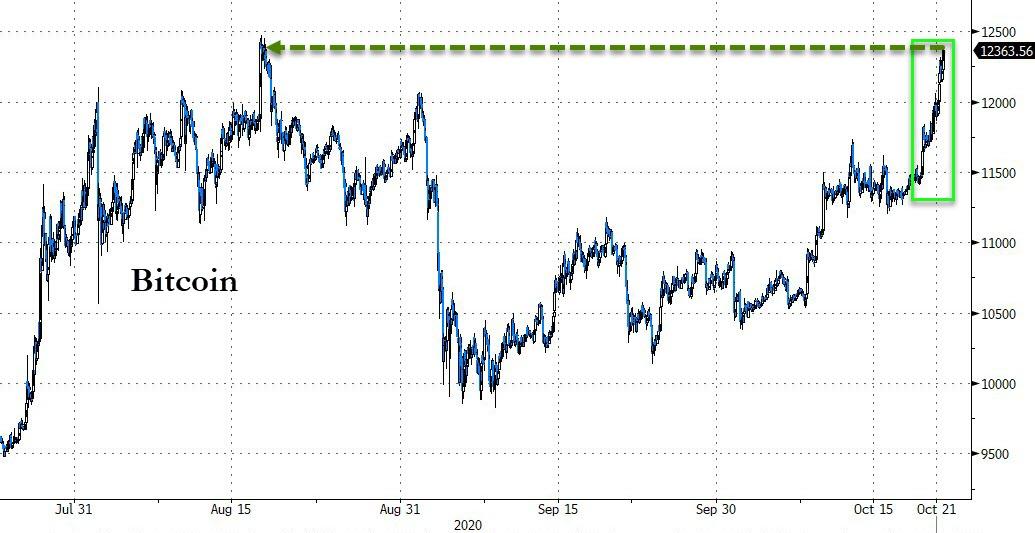 Source: Bloomberg
And we note that there has been an interesting divergence in crypto with Bitcoin bid and the altcoins offered (although today, as PayPal news hit suggesting broader acceptance across all crypto, altcoins started to gain also)…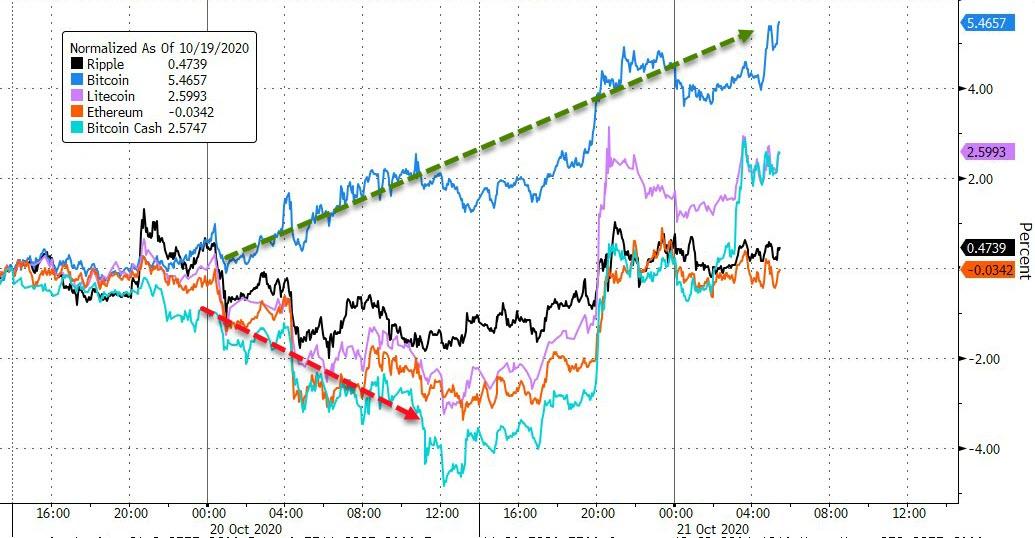 Source: Bloomberg
And PayPal's share price is soaring in the pre-market…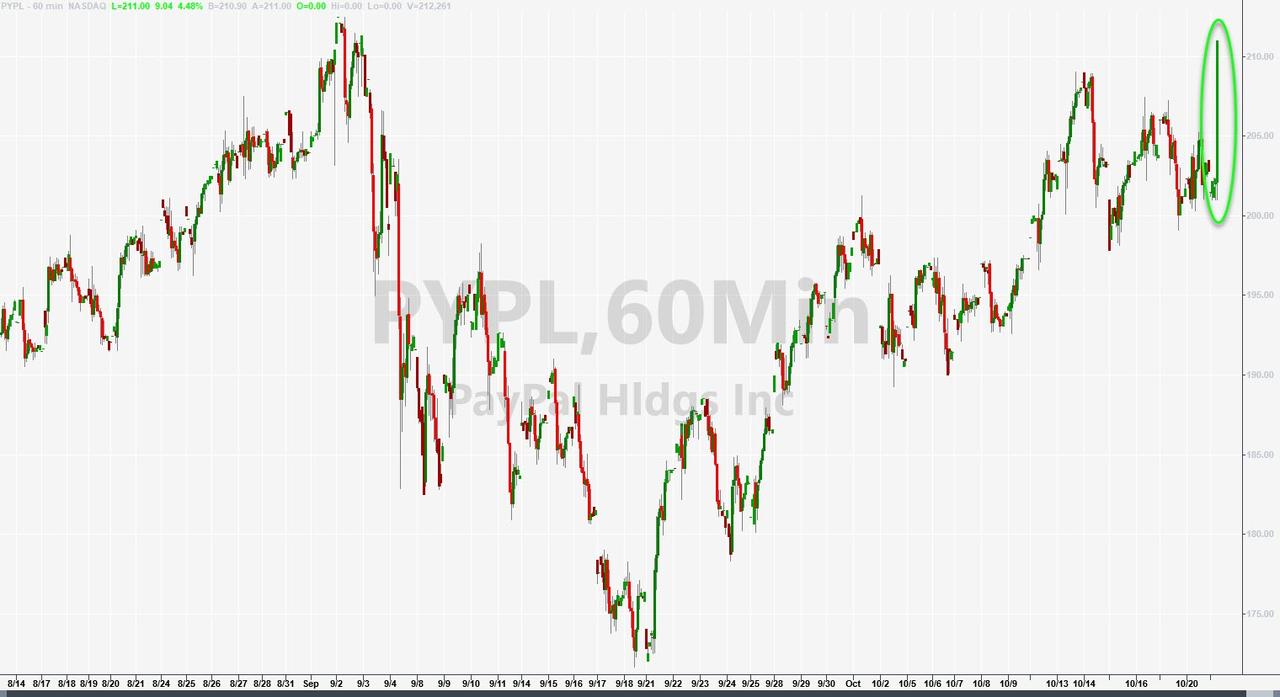 As CoinTelegraph's Andrey Shevchenko reports, PayPal announced on Wednesday its entry into the cryptocurrency market, according to multiple reports.
PayPal customers will be able to use cryptocurrencies to shop at any merchant in its large network starting from early 2021, the company said.
The payments will be settled through fiat currencies, similar to many existing crypto merchant solutions like BitPay. This means that the merchants will be receiving fiat, as PayPal will take care of the conversion.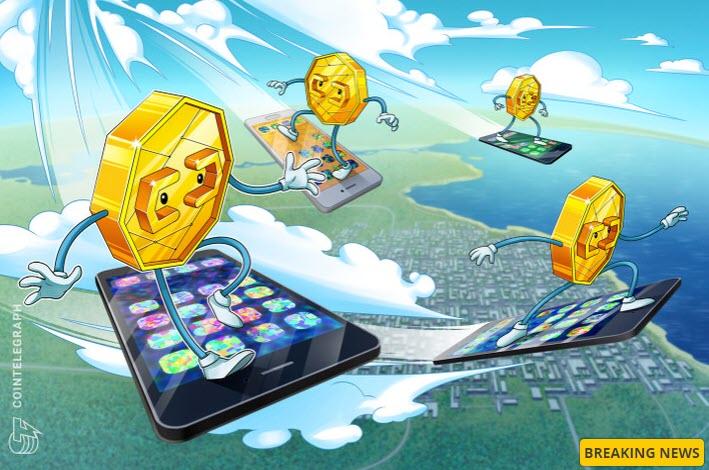 image courtesy of CoinTelegraph
The coins initially supported will include Bitcoin (BTC), Ethereum (ETH), Bitcoin Cash (BCH) and Litecoin (LTC), the company said. The payments giant partnered with Paxos to deliver the service, and it obtained a conditional cryptocurrency license from the New York State Department of Financial Services, commonly known as the BitLicense.
NEVER MISS THE NEWS THAT MATTERS MOST
ZEROHEDGE DIRECTLY TO YOUR INBOX
Receive a daily recap featuring a curated list of must-read stories.
In addition to cryptocurrency payments, PayPal users will also be able to purchase crypto directly through the app. PayPal will thus feature a cryptocurrency wallet, letting users buy, sell and hold crypto via the PayPal apps.
PayPal is one of the largest global payment providers, with 346 million active accounts and $222 billion in volume processed in Q2 2020. It was one of the initial founding members of the Libra association, though it subsequently dropped out after regulatory pressure mounted for the project.
Rumors of a planned crypto integration surfaced earlier this year. The company is nevertheless often criticized in crypto circles due to perceived unfair practices and the amount of control it has within its own network.