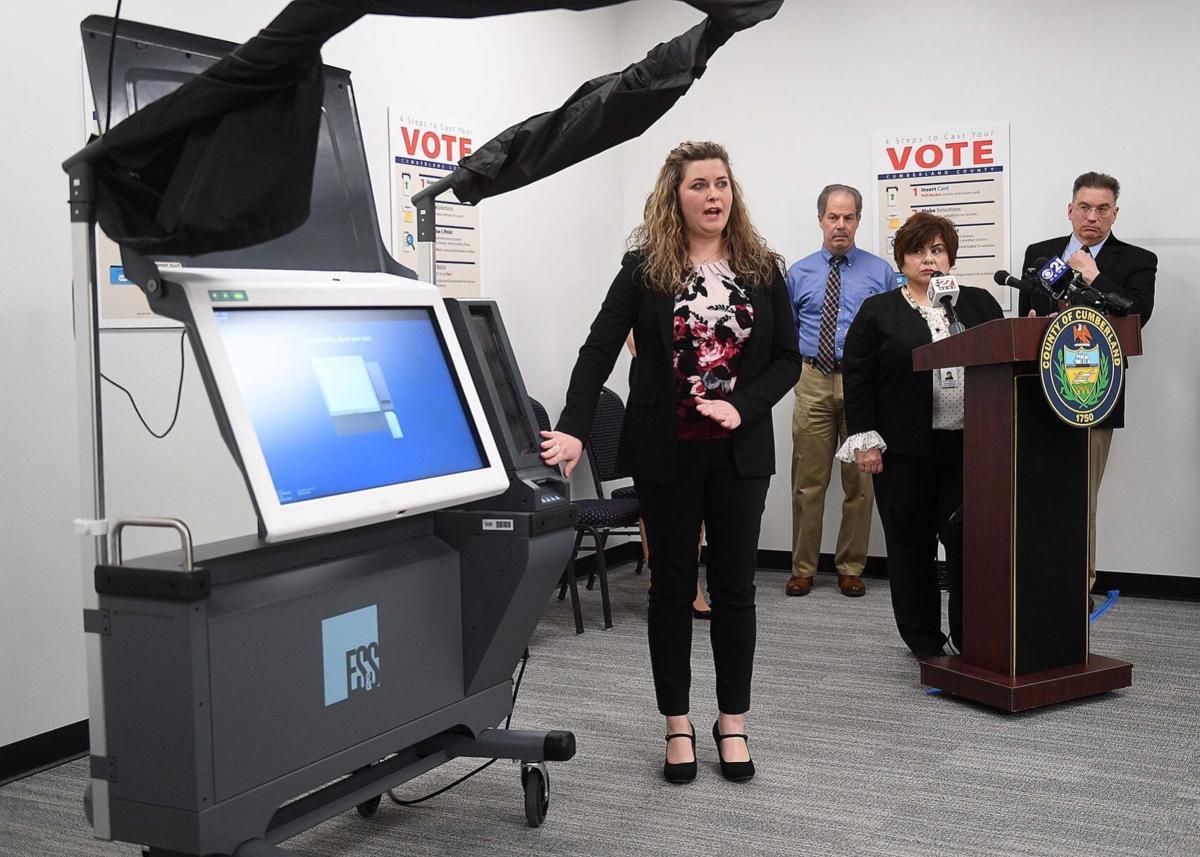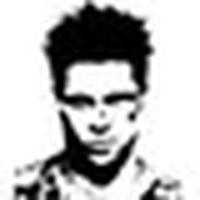 by Tyler DurdenMon, 11/02/2020 – 10:15
Elections officials in Cumberland County, Pennsylvania were rattled last week after a Trump campaign aide requested 'highly specific details' about the county's ballot security, according to The Sentinel.Cumberland County Bureau of Elections Director Bethany Salzarulo demonstrates how the new voting machines work March 3 at the Cumberland County Bureau of Elections in Carlisle. (via The Sentinel)
A Tuesday email from Trump aide Leslie O'Shaughnessy requested the names of people transporting ballots from voting machines once polls close, the names of people with access to the ballots, and locations where ballots are stored – including room numbers.
County Commissioner Gary Eichelberger (R) called the request 'intrusive,' and suggested that it might disrupt the election process in the county of 253,000 residents.
"It's almost kind of chilling the sort of data they wanted us to provide," said Eichelberger. "This is basically the whole security plan. We've never received a request of this detail and I find it troubling that one of the interested parties [in the election outcome] feels they have a right to information that obviously could jeopardize the security of the ballots."
Campaign spokeswoman Thea McDonald told the Washington Post that the request was for "standard election transparency details," and that the campaign had been in touch with out counties – "some of which transparently provided answers to these important, reasonable questions via less formal requests."
"As part of the Trump campaign's efforts to ensure a free and fair election, we have asked county clerks for information so that we can gain a detailed understanding of voting processes — and the similarities and differences that may exist in different jurisdictions," she told the Post in an emailed statement.
The email contained an attached, bullet-pointed list of the details requested, which O'Shaughnessy described as being pursuant to "your office's compliance with existing statutes and law."
"Please respond to these questions no later than 5:00 pm EST, tomorrow, Wednesday, October 28, 2020," the email stated, asking for the response to be sent to a Gmail account bearing O'Shaughnessy's name, and also including a phone number.
…
the details O'Shaughnessy asked for in her email do not concern ballot verification; rather, they are specific physical security details for ballots and voting machines.
These include information on "the location(s) that ballots are immediately sent to when polls close (including address and room number)" as well as "the individuals who transport the ballots to the location(s)."
The campaign is also asking for "the time(s) when are ballots are transported to canvass site," information on any security provided, and "the best point of contact for each storage location(s) of the ballots." –The Sentinel
"Given that more than 500,000 mail ballots were tossed out in this year's primaries, we must look into these critical issues ahead of November," McDonald told the Sentinel, linking to a Washington Post article on the volume of vote-by-mail ballots which were disqualified in the spring due to missing signatures, illegible marks, late arrivals and other reasons.
https://www.zerohedge.com/political/pennsylvania-election-officials-rattled-after-trump-campaign-requests-names-ballot